Advertising Events Calendar
Ad Age Next is our largest annual event, convening a summit on marketing in a world where Alexa chooses what brands to order for its owners, the "ultimate...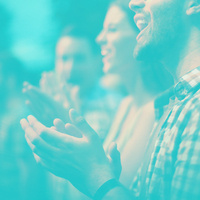 Product Innovations & Marketing Evolution - How are auto companies keeping "drivers" in the brand? Today's most innovative brand leaders share insights on...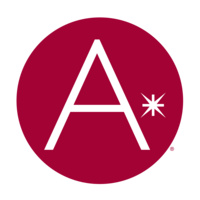 The Advertising Hall of Achievement, a bicoastal event, has long been the gold standard in recognizing top advertising thought leaders age 40 and younger....
As the OTT landscape sees exponential growth, marketers are capitalizing on new ways to reach engaged audiences watching premium, live content with targeted...