Advertising Events Calendar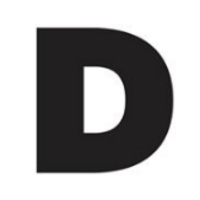 Top publishers tackle the issues in executing programmatic advertising.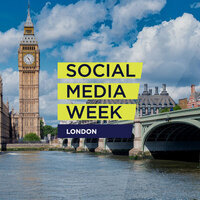 In its 9th year, Social Media Week London brings together professionals with a curiosity and passion for new ideas, innovations and emerging trends in social...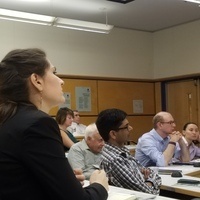 In this interactive, "minds-on" presentation, Growth Engine Innovation Agency co-founders, Bryan Mattimore and Gary Fraser, will share the how-to's of three...