Advertising Events Calendar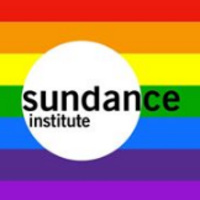 The Sundance Film Festival, a program of the Sundance Institute, takes place annually in Park City, Utah, and is the largest independent film festival in the...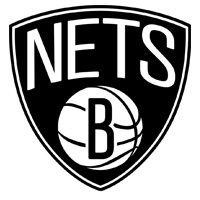 Every niche of marketing is filled with obstacles and opportunities, risks and rewards. No field of marketing has more challenges than sports marketing. How...